Management in Stage, Film & Television
CASTING DIRECTORS WE WORK WITH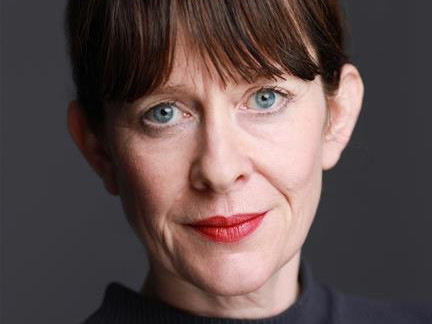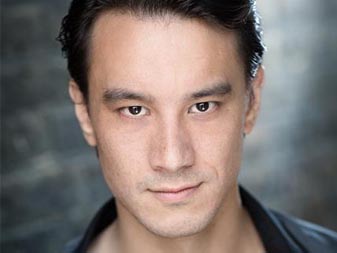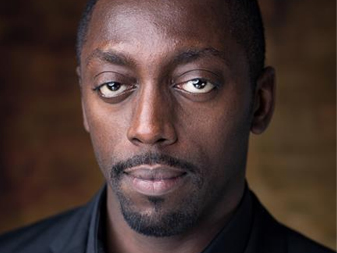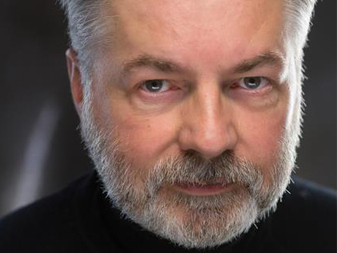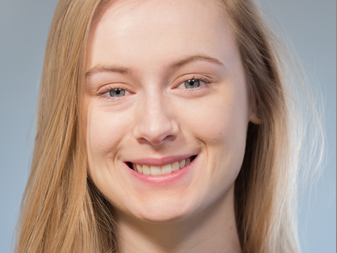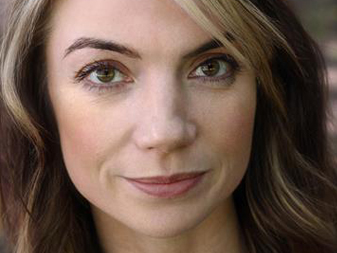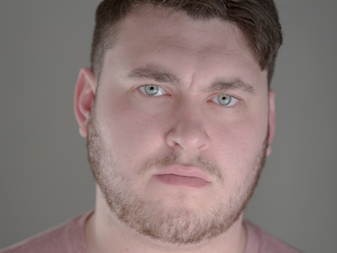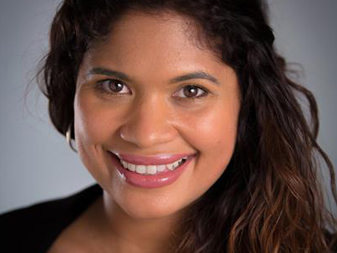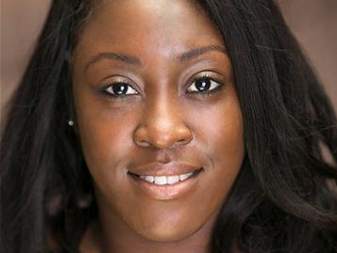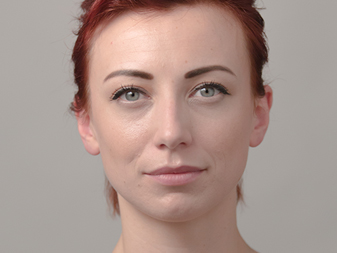 MSFT Management (Management in Stage, Film & Television) is a boutique personal management agency representing multi-skilled artists. We are a fast-growing personal management agency, dedicated to the progression of our exclusive clients. We deliberately keep our list of exclusive clients to a minimum, so as to ensure we have a close and personal relationship with each artist we work with.
Our Exclusive talent is as dedicated and motivated as we are and understand that the only way to get ahead is to work together! We push hard to get our actors seen by leading casting directors in London and across England, and have excellent relationships with the key players in the casting world.
Our clients have worked with major terrestrial broadcasters: BBC television, BBC3, Channel 4, Granada Television, Red Bee Media, BSKYB, QVC, and Elson Media. We have also worked with digital networks such as Kobyashi Radio, BBC Radio, and London Festival Fringe Radio. Production and film companies include: Partizan, Blink Productions, Thomas Thomas Films, Gate Films, Objective Productions, Pancentric Digital, AMV, BBDO, JWT, Knuckle Head, Landon Production, My Web Presenters, RETHINK, BIDUP TV, Mallinson Television Productions, Heartbreak Productions, and Rokkit Films to name a few. Feature films include Walking on Sunshine, Barking at Trees, False Murder, and Snow in Paradise. Most recently, we worked on the US TV pilot, The Royals.
Theatre credits include: Theatre 503, Cambridge ADC Theatre, Southwark Playhouse, Arcola Theatre, The Rosemary Branch Theatre, The Almeida Theatre, BAC Theatre, The Theatre Chipping Norton, and Theatre Of The Damned. Our clients have also been involved in the Edinburgh, Manchester, Camden, Henley, and DYSPLA Festivals.
If you are looking for representation, please only post your Spotlight link to our Facebook wall. Please note, MSFT Management will only consider representing actors with showreels and current professional headshots. Please do not get in touch without both.